Accessories
Piano Life Saver System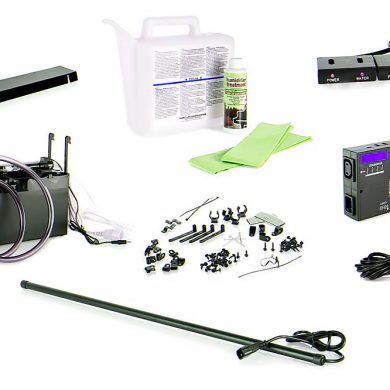 Piano Life Saver system by Dampp Chaser
Piano Life Saver system manufactured by Dampp Chaser (USA).
This unit automatically maintains the climate (relative humidity) required for the piano. The constant climate in the piano ensures minimal deformation of the resonator dome, prevents the piano from overheating, ensures more stable tuning stability, as well as prevents the mechanical parts from cracking.
"Piano Life Saver system" is quiet and economical, warranty – 5 years.